Post by SwampFire on Mar 14, 2008 8:13:41 GMT -5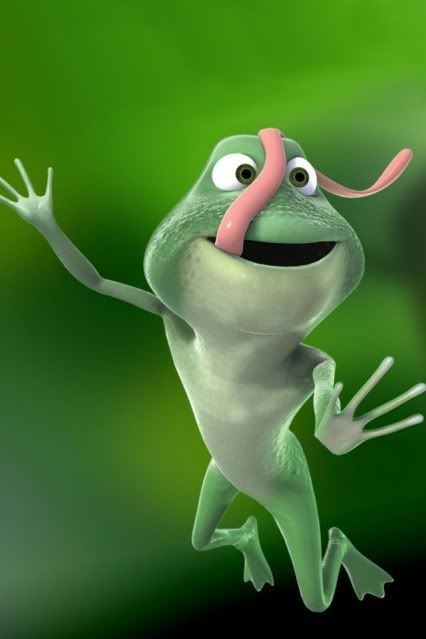 For one, I was always under the impression that Susan Atkins was Manson's Number One. I didn't get that at all through the book.
In his multitude of interviews I've heard Manson say on more than one occasion that Susan Atkins is/was a trouble maker and that he didn't particularly care for her because she couldn't think for herself. Personally, I think Susan Atkins and Tex Watson are the most evil of the bunch. Atkins really gives me the heebie jeebies and I think there is something fundamentally wrong with her.
This video,
in particular gives me the creeps. Watch her facial expressions.
Also interesting to note, at 2:40 or so in this video the host says the house was picked because "Tex knew the layout". I'm beginning to suspect that Tex and Frykowski might have known one another because Tex was a drug dealer and, according to recovered evidence, Frykowski was quite the drug user.
I'm not saying that Manson isn't an evil guy but after reading this book I do believe he was made out to be more evil and more powerful over his "Family" than he really was. All I knew from before was that he had total control over the others and I didn't get that feeling much from the book.

That's exactly why I wanted you to read it. Those people didn't kill because Manson told them to. They killed because they had it in them to kill and Manson was a catalyst in bringing that forward. Manson gets the full blame, it seems, but in my opinion he's the least threatening of all of them.